Avocado Paclobutrazol Insecticide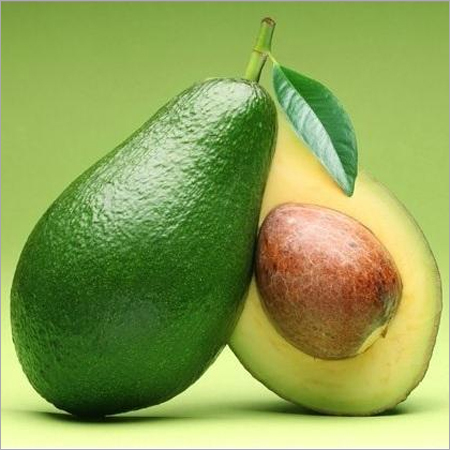 Avocado Paclobutrazol Insecticide
Hoping to satisfy our clients, we become growing manufacturer and supplier a quality embraced Avocado Paclobutrazol Insecticide. The offered paclobutrazol is dealt with using bleeding edge sensible methodology according to the all inclusive quality benchmarks. Our offered paclobutrazol is kept an eye on various quality parameters with a particular ultimate objective to ensure uncommonly effective on this natural item. What's more, our offered Avocado Paclobutrazol Insecticide can be benefitted by our clients in various packaging options at sensible expenses.

Specifications:

Approx Price: Rs 5,100 / Kilogram(s)
Key Features:
Improves berry size and quality
Accommodating to use
Manufactures the regular item measure
Other Details:

Indian Instructions:
First applications:

In the first place Application:
Foliar Spray
Advancement Control 0.7% (7L/1000L)
Advancement Control: For the control of searing improvement, application is best done when in full sprout.
Second Application
:
Fruitdrop Control 0.5% (5L/1000L)
Common item Drop Control: To help natural item upkeep, application is best at natural item set. Widespread Instructions:
To start with Application:
If its all the same to you observe: the endorsed water per hectare to add to LuStar is 700 liters. Apply foliar shower through the estate ensuring an even light sprinkle through the trees.
This is associated at blooming (or at pea size) to enable principal supplements to be pumped into the common item set:
Rate of 0.8% at height of blossoming ( i.e. 5.60 L/Ha ).
Then again in a couple of airs, for instance, Israel and other relative countries:
to begin with sprinkle at a rate of 0.5% at stature of blossoming ( i.e. 3.5 L/Ha ) ;
second sprinkle at a rate of 0.3% toward the complete of blossoming period ( i.e. 2.1 L/Ha ).
Second Application:
This is associated in the midst of summer months to control the covering advancement.
Rate in the region of 0.70% and 1.05% in the midst of vegetative flush/advancement.
i.e. 0.70 L/Ha and 1.05 L/Ha ).
In the event that it's not all that much inconvenience note: If the tree has vivacious improvement then shower bi-month to month until under control.
Third Application
In a couple of regions farmers use LuStar for common item shaping.
Right when the natural item is 3/4 size (or 4 to a month and a half before pick) check the neck of the regular item to choose the add up to sprinkle for normal item forming.
If the characteristic item has a long neck shower at 0.5% ( i.e. 3.5 L/Ha );
If the characteristic item has a full shoulder shower at 0.25% ( i.e. 1.75 L/Ha );
Specifications
| | |
| --- | --- |
| Purity | 80%-97% |
| Advancement Control | 0.7% (7L/1000L) |
| Form | Powder |
| Fruitdrop Control | 0.5% (5L/1000L) |
| Common item Drop Control | To help natural item upkeep, application is best at natural item set. Widespread |
| Use | Agricultural |